Welcome to Campus Express Online!
What you can do through Campus Express...
Review information about numerous student services.
Track your progress as you complete essential action items.
Quickly accomplish key tasks.
Receive reminders and important announcements so you never miss a deadline.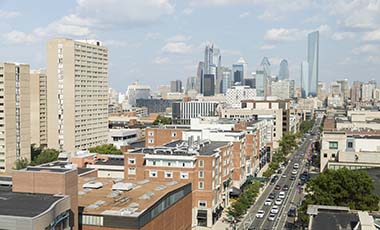 Discover Campus & Philadelphia
There is so much to learn about your new home away from home! Take a virtual tour to familiarize yourself with campus before you arrive, and browse the Discover PHL website for tons of great resources for exploring the city of Philadelphia.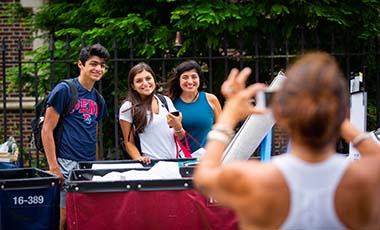 Follow Us on Social Media!
Stay on top of key deadlines and receive up-to-date Campus Express information about all of our services by following us on social media!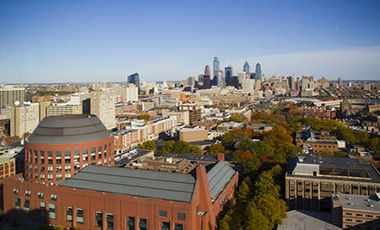 University Operations & COVID-19 Guidance
Review the most up to date information on University operations and guidance regarding COVID-19.