Facebook Live Move-In Presentation is June 28th
What can CEO do for you...
Apply for your I.D. card, access housing information, register property, choose a dining plan & more...
Track your progress as you complete essential tasks.
Quickly accomplish key tasks before you get to campus, to make your arrival a breeze!
Receive reminders and important announcements so you never miss a deadline.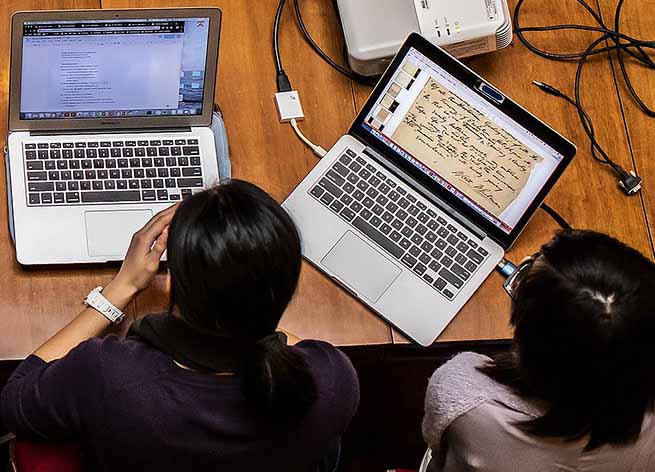 Get Your PennKey
A PennKey is required to access many of the University's online services including Campus Express.
Get Yours Now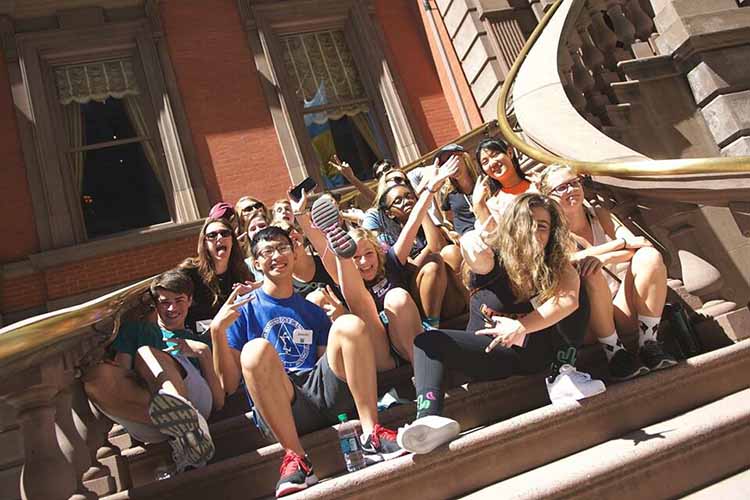 Set Up Your Penn Email
One of the first things you should do is set up your Penn email. You will need it to access some services.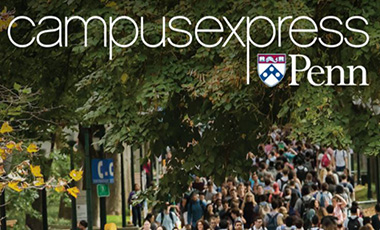 Access the Campus Express Brochure
By now you should have received your Campus Express Brochure, but you can also view it here.
View the Brochure