Campus Express opens for graduate students on April 1 and for undergraduate students on June 1.
What you can do through Campus Express...
Review information about numerous student services.
Track your progress as you complete essential action items.
Quickly accomplish key tasks.
Receive reminders and important announcements so you never miss a deadline.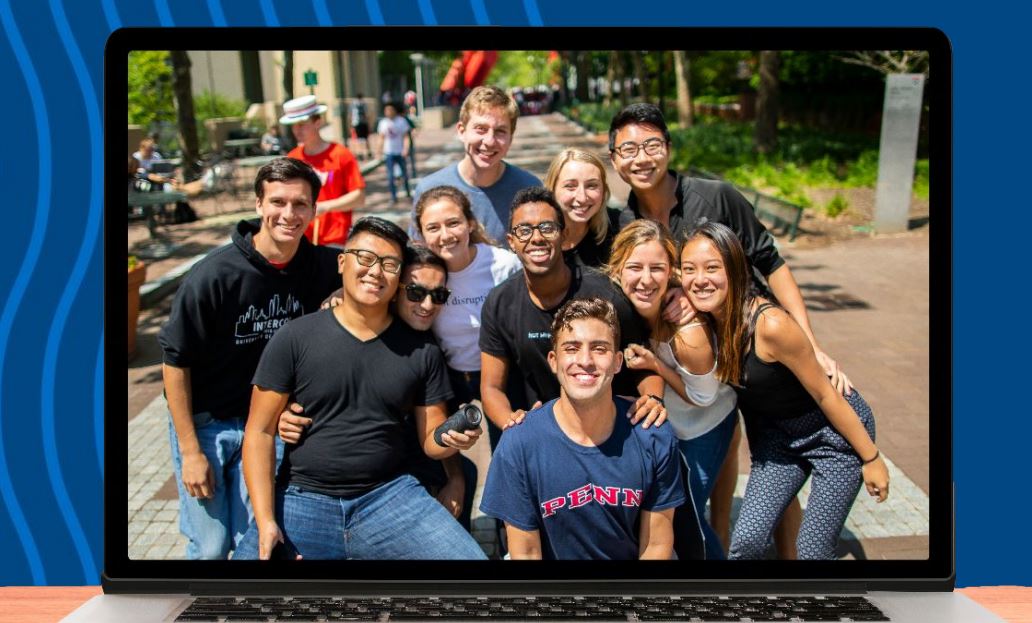 Set Up Your Penn Email
Your Penn email account is managed by your individual school. Set up your school-specific email address before you arrive by clicking the link below.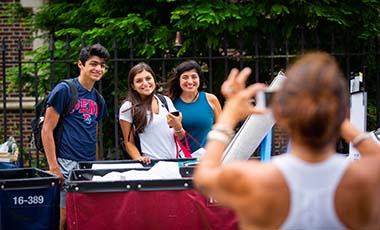 Follow Us on Social Media!
Stay on top of key deadlines and receive up-to-date Campus Express information about all of our services by following us on social media!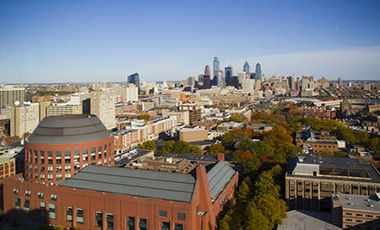 Immunizations & Insurance
Review the most up to date information on University immunization and insurance requirements.