Welcome to Campus Express Online!
What can Campus Express do for you...
Apply for your I.D. card, access housing information, register property, choose a dining plan & more...
Track your progress as you complete essential tasks.
Quickly accomplish key tasks before you get to campus, to make your arrival a breeze!
Receive reminders and important announcements so you never miss a deadline.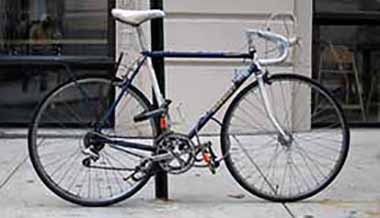 Register Your Property!
You can register your proerty at any time. Your registration establishes a record of ownership and increases the chances of recovery if your items are ever lost or stolen.
Learn More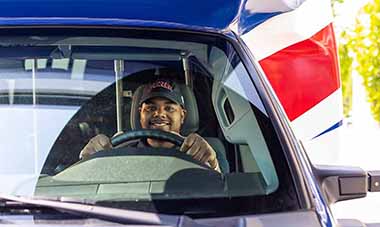 Download PennRides on Request
Need to get around campus? Download the PennRides app and start using our bus and shuttle services.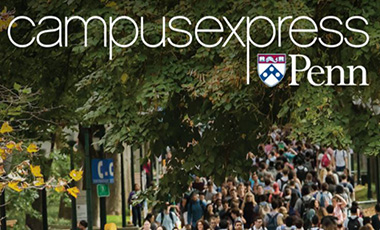 Access the Campus Express Brochure
By now you should have received your Campus Express Brochure, but you can also view it here.
View the Brochure